It's Monday again!
Time for another Making the World Cuter Monday link up party and to feature some of your ideas from last week! I went and found a bunch of yummy recipes that I found pinworthy. Sometimes it's hard trying to find healthy dinner ideas, but if I trust anyone to give me good stuff to eat, it's you guys! So, look through these tasty looking recipes, pin at your leisure and remember to follow me on Pinterest, for more yummy recipes and cute things!
Cute & Pinworthy
Cobb Salad (among a whole other week of recipes including a shopping list!) from @Joyful Homemaking.
Tuna Pot pie also from @Joyful Homemaking
Crockpot Brisket Recipe @Adorned from Above
Chicken Bacon Alfredo Pizza @Six Sisters Stuff
Farfalle with Tuna Sauce @MyKochlist
Albondigas Soup @Cheerios & Lattes
Garlic Roasted Green Beans @Cheerios & Lattes
Southwest Chicken Soup @The Pin Junkie
Chickpea Salad @The Pin Junkie
Real Mashed Potatoes With a Twist @I Heart Fast Good
Easy Calzones @The First Year Blog
Pot Roast & Veggies @Julia Kendrick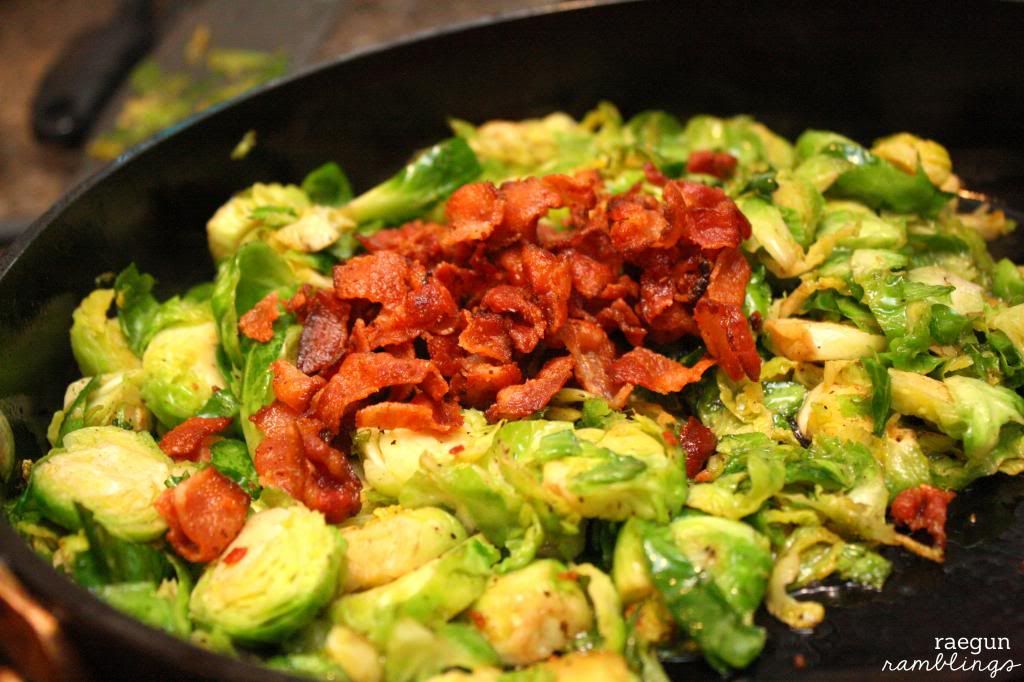 Brussels Sprouts with Bacon @Raegun Ramblings
Now that you have some great ideas for dinner this week, it's time to link up all the cute stuff you've been working on!
Please use my button on your posts, link below or use a text link if that's what you like! Making the World Cuter
Also, please leave a comment on the post before, and the post after yours, and any others that strike your fancy!
We all love comments!
Feel free to leave the number of your link in the comments here so I and others can be sure to take a look at it!
I can't wait to see how your Making the World Cuter and feature YOU!
The following two tabs change content below.
Tiffany is a stay at home mom to four ridiculously cute kids and wife to one smoking hot McDreamy lookalike. She loves the color white, chocolate chip cookies and sunshine. She is the founder of Making the World Cuter, where she loves to decorate, make cute gifts and fun printables.