It's time for Making the World Cuter Monday! Every week starting Sunday night we gather here to show off our latest projects.  We love seeing how you are making the world cuter!  This link up party is for all things cute.  Crafts, Sewing, Cooking, Baking, Photography, Fashion……..this isn't the place to link up your own linky parties, giveaways or anything that isn't making the world cuter. Use good judgment and only link up the cute stuff! 🙂 If you have other posts you want to link up be sure to check out my linky party directory for lots more fun parties every day of the week!
Every week I share my favorite links that you shared the week before, sometimes I set them to a theme, and sometimes a lot of random things catch my eye…like this week! Click on these fantastic posts, pin them and leave them a comment letting them know you saw them Making the World Cuter! 🙂
I have been wanting to make my own lip balm forever, and I love the idea of making a minty yummy one using all natural ingredients like this one from Essentially Eclectic!
I am always on the lookout for new free fonts, and I love this summertime roundup from She Turned Her Dreams to Plans!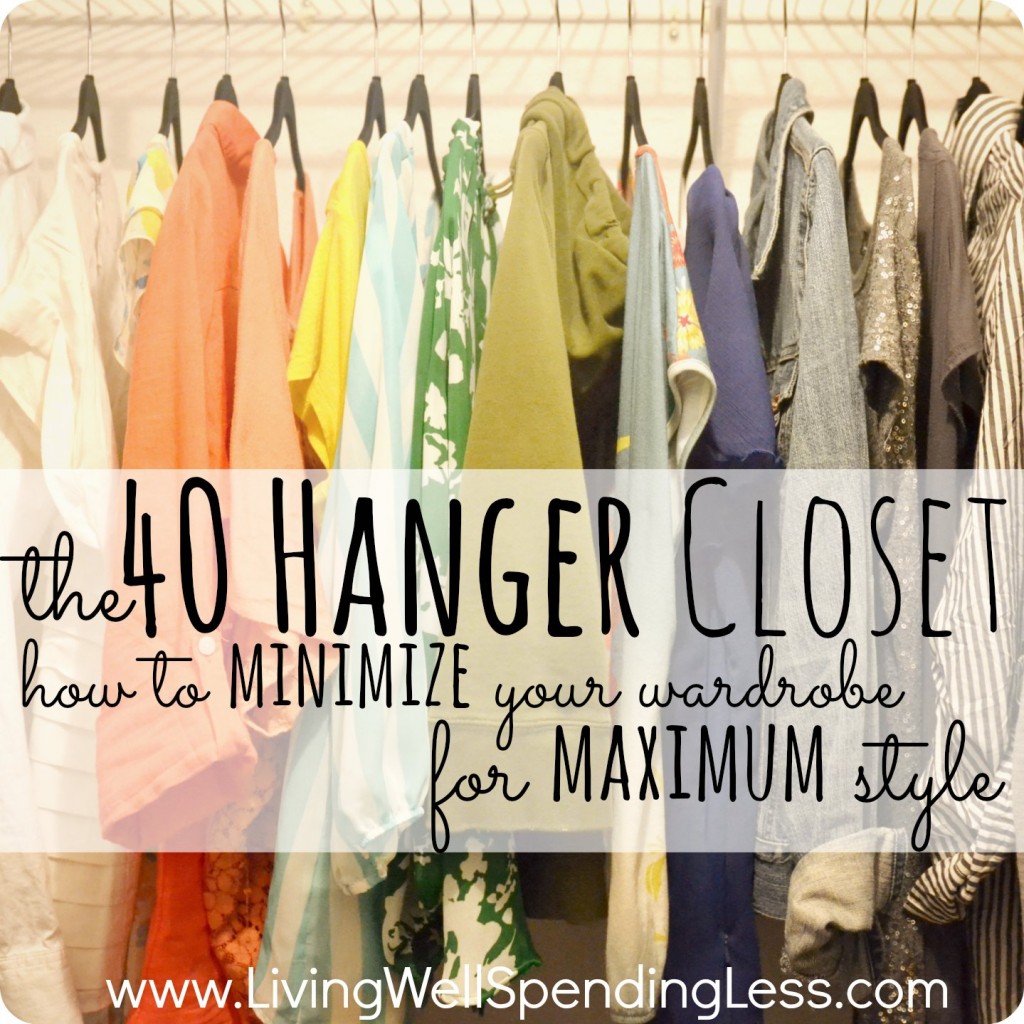 My closet has been feeling a little overwhelming lately, and I love this idea of choosing your favorite 40 items and purging and storing everything else from Living Well Spending Less!
My kids are constantly making cute art work and handing it to me expectantly, I love this idea of having them make some on sandpaper and turning it into t-shirts or some other kind of gift for others from Alex Nguyen Portraits.
Now it's time to show us the cute!
Making the World Cuter Monday is here…
Please use my button on your posts, link below or use a text link if that's what you like! Making the World Cuter

Also, please leave a comment, and or pin the post before, and the post after yours, and any others that strike your fancy!
We all love comments and getting our things pinned!
Feel free to leave the number of your link in the comments here so I and others can be sure to take a look at it!
I can't wait to see how your Making the World Cuter and feature YOU!
The following two tabs change content below.
Tiffany is a stay at home mom to four ridiculously cute kids and wife to one smoking hot Mc Dreamy lookalike. She loves remodeling, chocolate chip cookies and sunshine. She is the founder of Making the World Cuter, a site committed to doing just what the title states; Making the world cuter, one kid, DIY, yummy treat or crafty thing at a time.