I don't know if your kids have a problem with being reminded to brush their teeth, but mine do. I love having little reminders for them to look at, especially if they're cute! Here are 12 cute reminders to peruse to be inspired for your own reminder. Click on the images to be taken to the source.
Brushing your kids teeth
 EDIT: Thanks Ashley for pointing out that you can get the above sign directly from the artist instead of through Land of Nod for a significant discount. Here is his Etsy Shop.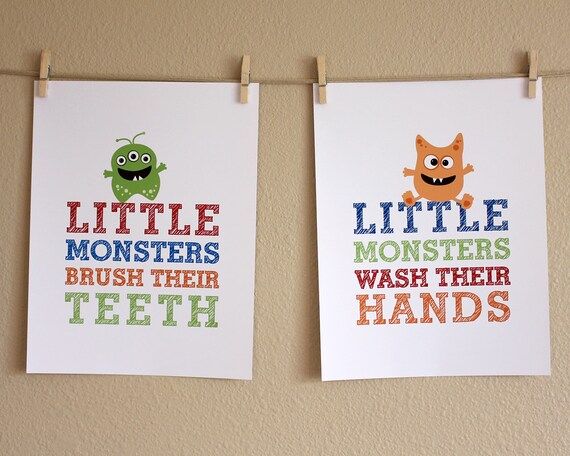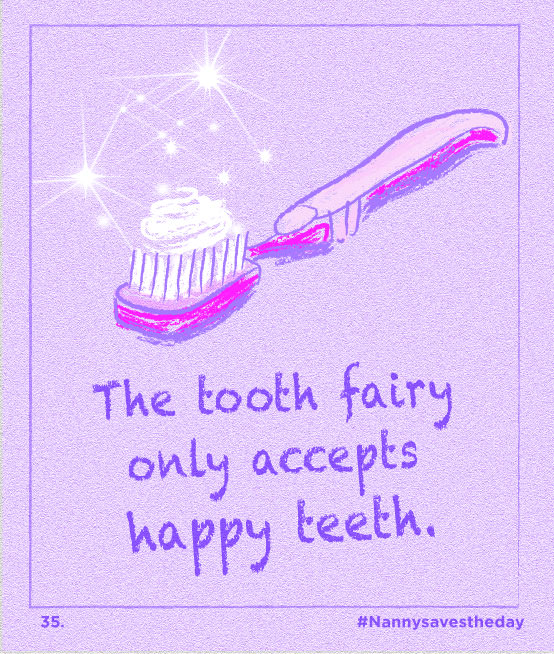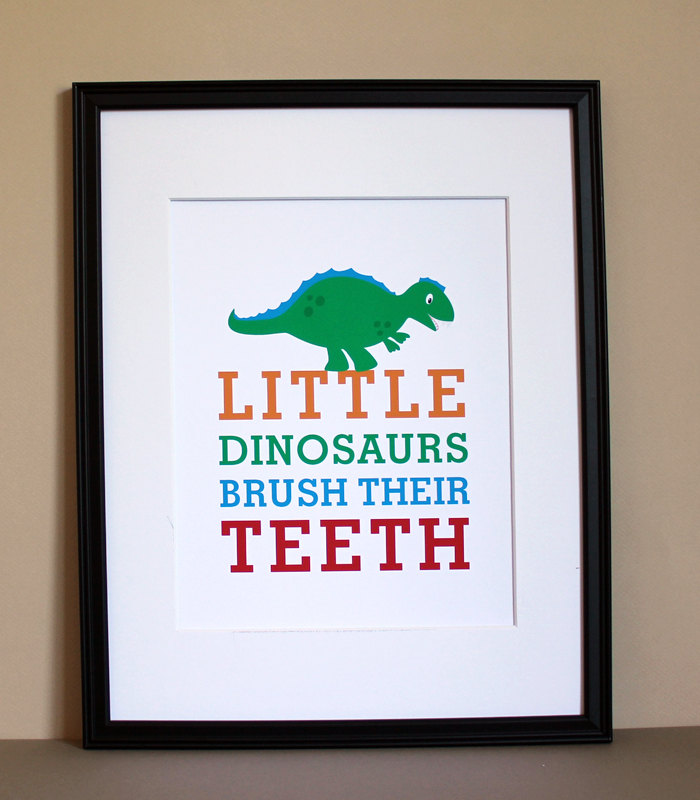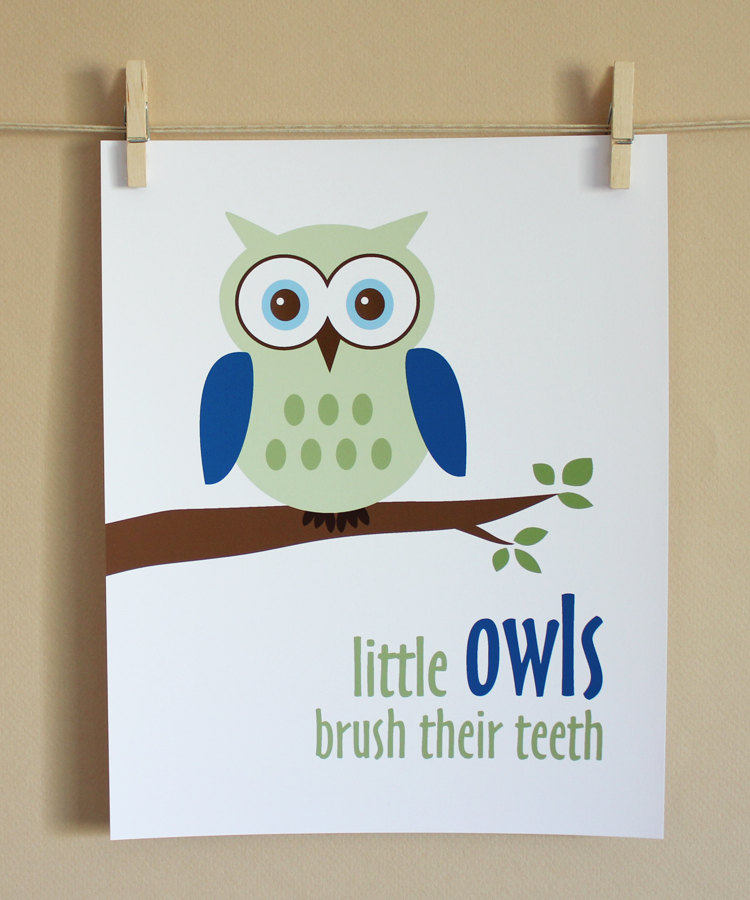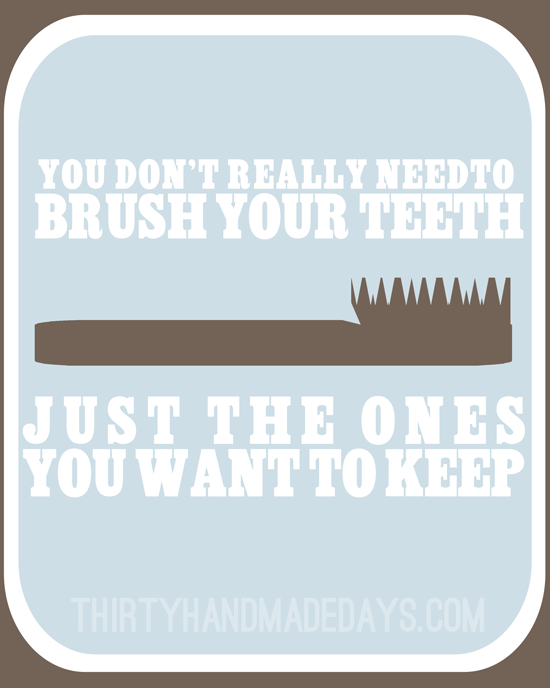 This is part of Making the World Cuter's Smile Week.
Be sure to check out 5 Tips for Teaching your Child to Brush their Teeth and Reasons to Smile.
Similar Posts:
The following two tabs change content below.
Tiffany is a stay at home mom to four ridiculously cute kids and wife to one smoking hot Mc Dreamy lookalike. She loves remodeling, chocolate chip cookies and sunshine. She is the founder of Making the World Cuter, a site committed to doing just what the title states; Making the world cuter, one kid, DIY, yummy treat or crafty thing at a time.
Latest posts by Tiffany @Making the World Cuter (see all)