Good Monday morning! (Or afternoon, or evening if you are joining in a little later!)
Hope you are all having a good week. We are just enjoying our summer; playing outside as much as we can handle, staying up too late and eating way too much ice cream!
Photo via my feed on Instagram.Did you catch all the cute stuff that was here last week?Jaime showed us THREE adorable skirt tutorials.Ashton shared TEN gorgeous s'more recipes.Kassi showed us how to make a great anniversaryorjust an 'I Love You' gift.And I shared my Chevron fabric covered room divider.Did you party with us last week? If so, maybe you saw this post from Blissful and Domestic, it was the most viewed, and it's obvious why!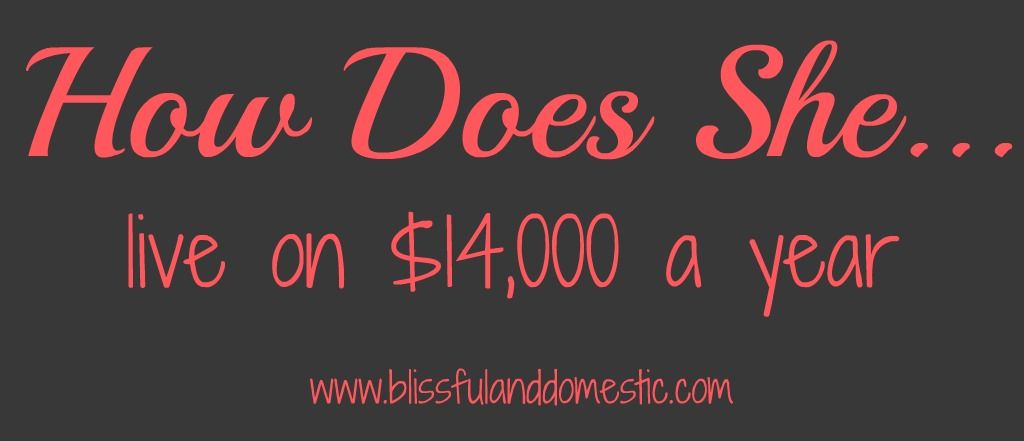 What have you got this week?
Making the World Cuter Linky Party
Remember to…
Link back to Making the World Cuter
Subscribe by email, RSS, Twitter, Facebook, and/or Pinterest
Check out the other Linky Parties
Keep it Cute!
Now It's Your Turn!

How much ice cream have you eaten this summer? Let us know in the comments!
The following two tabs change content below.
Tiffany is a stay at home mom to four ridiculously cute kids and wife to one smoking hot Mc Dreamy lookalike. She loves remodeling, chocolate chip cookies and sunshine. She is the founder of Making the World Cuter, a site committed to doing just what the title states; Making the world cuter, one kid, DIY, yummy treat or crafty thing at a time.