Oh happy Monday! It's getting closer to Summer, and the kids being done with school, and endless sunshine, and flip flops and…yes I am looking forward to warmer carefree days. My kids are getting antsy to be done, and I think I am even worse. It's the hardest part of homeschooling. These last few weeks, being disciplined enough to keep going.
Before I get to our features and our party I just want to let you all know that today is the last day to enter the Albion Swimsuit Giveaway! Easy to enter to win this ADORABLE swimsuit! Enter HERE.
Now onto this weeks features. I noticed that there were a lot of beautiful desserts this week, so I picked out 9 that I thought were just so pretty.
Monster Magic Cookie Bars @I Dig Pinterest
Oreo Ice Cream Rainbow "Shure-Bert" Pops @Pint Sized Baker.
Chocolate Shortbread Rose Cookies @Pint Sized Baker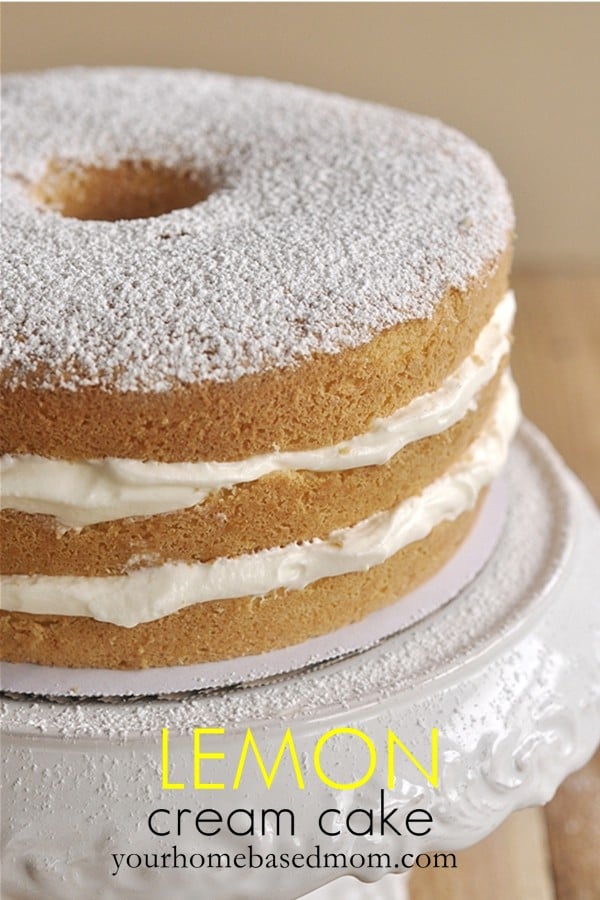 Lemon Cream Cake @Your Home Based Mom.
Twix Caramel Popcorn @Six Sisters Stuff
Irresistible Peanut Butter Cookies @Growing in Grace.
Single Serve Microwave Mug Brownies @The Pin Junkie
Chocolate Dipped Potato Chips @The Moody Fashionista.
Mini Peanut Butter Cheesecakes topped with Chocolate @Winnie's Something Sweet.
Don't those just look yummy? Well I won't keep you waiting!
Making the World Cuter Monday is here…
Please use my button on your posts, link below or use a text link if that's what you like! Making the World Cuter
Also, please leave a comment, and or pin the post before, and the post after yours, and any others that strike your fancy!
We all love comments and getting our things pinned!
Feel free to leave the number of your link in the comments here so I and others can be sure to take a look at it!
I can't wait to see how your Making the World Cuter and feature YOU!